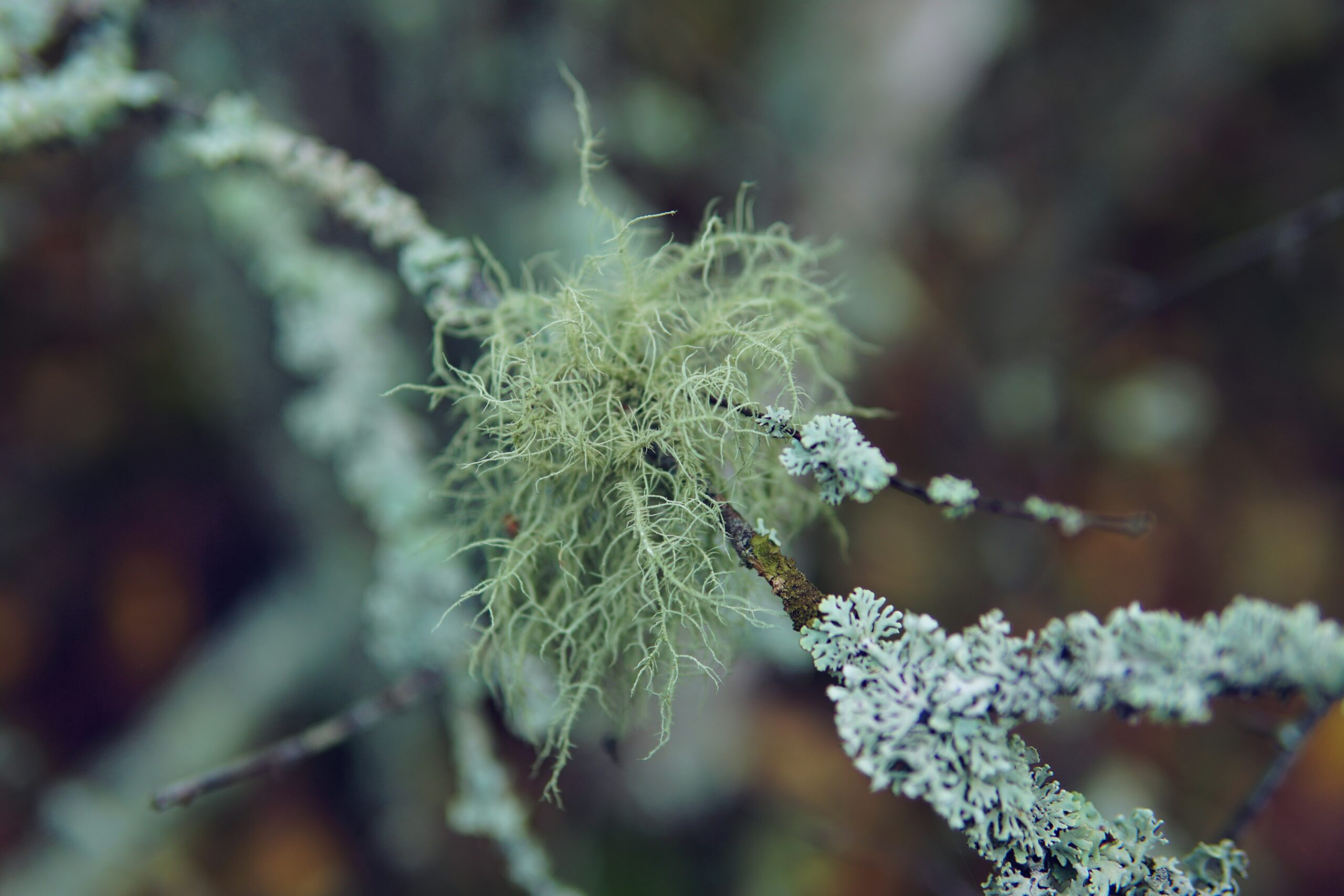 Blog
From agriculture to industry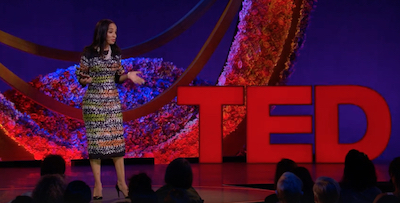 TED Talks
Many people across the world don't have access to healthy food — while in other places tons of food go to waste. Social entrepreneur Ndidi Okonkwo Nwuneli thinks we can take bold steps to fix this problem.
Study shows nutritional benefits in regenerative agriculture crops
SEATTLE, WASHINGTON, US — Farms that used regenerative agriculture practices such as no-till farming, cover crops and diverse crop rotations produced crops with higher levels of certain vitamins, minerals and phytochemicals than farms using conventional practices, according to results in a study from the University of Washington.
The study appeared Jan. 27 in PeerJ. When compared to crops from conventional farms, crops from regenerative agriculture farms had 34% more vitamin K, 15% more vitamin E, 14% more vitamin B1 and 17% more vitamin B2. The regenerative agriculture crops also had 11% more calcium, 16% more phosphorus and 27% more copper. Read more